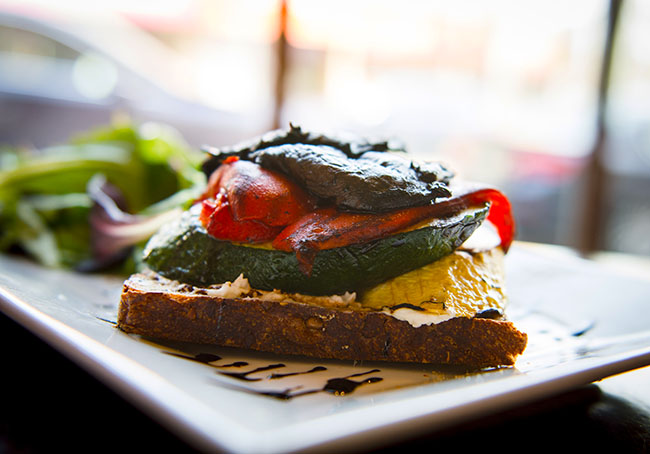 Brasserie's menu combines French and American classics that are focused on fresh ingredients, available at comfortable prices. The menu is changed twice a year, once in the summer and once in the winter to ensure quality produce and ingredients.  Brasserie's seasonal menus are a collaboration of the minds of owner Dorit Reiner and head chef Sari Salba, an extremely talented French trained chef who studied at the French Culinary Institute and has brought countless bright and innovative dishes to life at Brasserie. Dorit and Sari are both drawn to menu items that are healthy, innovative and above average in their taste and quality.

All of Brasserie's soups, salads, quiches and dressings are made in house, from scratch. Produce, seafood, and meat are brought in daily from local purveyors.

Brasserie is proud to offer a relaxed, welcoming environment paired with delicious, one of a kind food to the Tenafly community.